Audio and Sound Are Everywhere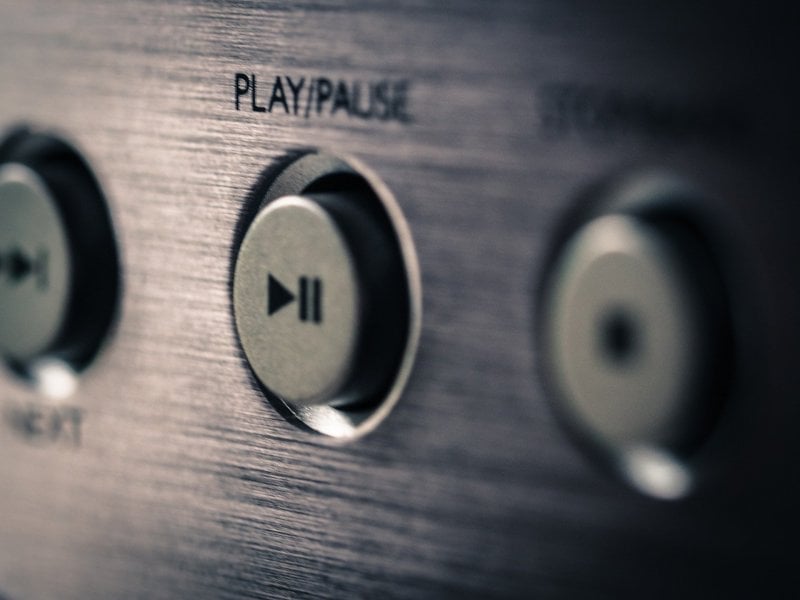 The topics of sound and audio go hand in hand and are a part of everyday life. Typically, the terms refer to anything that has been processed, produced or recorded with the end result being something to listen to. This can be music, a podcast, a play or news items. It can be a mere snippet of a few seconds or a full-length programme or album of several hours. Audio also covers the actual equipment used for transmitting the sound, including amplifiers, microphones and speakers. Of course, sound can also be entirely natural, such as that of a bird singing.
It is undoubtedly a topic that requires some in-depth consideration, so we are dedicating this blog to the topic.
7 Mar 2021
Silent disco offers a unique party experience with benefits that stretch beyond a few hours of fun. While it may look strange at first glance, once the headphones are on, partygoers can enjoy improved sound quality, full control over volume and channel, and unusual backdrops for memorable evenings of dancing euphoria.
1 Feb 2021
Listening to podcasts offers a rewarding alternative to binge-watching TV shows or scrolling through Instagram. While out walking the dog, doing household chores, or waiting for the next train, podcasts can inject a dose of humor, drama, romance, or even horror into an otherwise uneventful day.